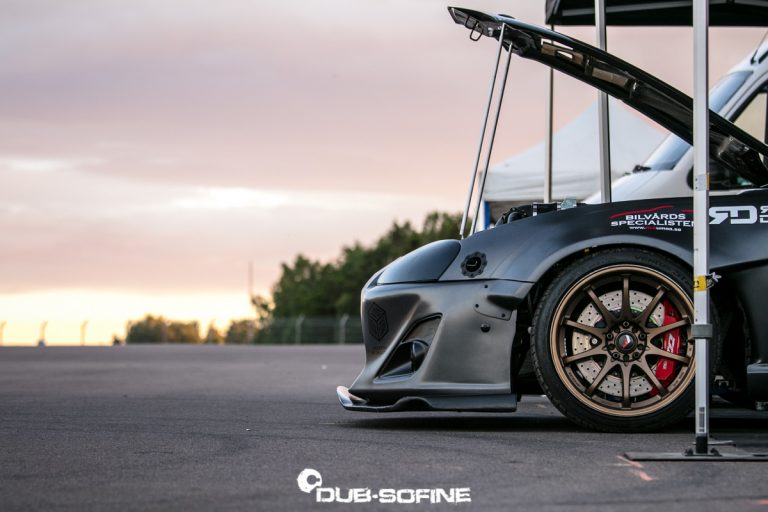 Gatebil Mantorp, have lately replaced BugRun as my main car event in Sweden. Even though I'm a all out VW fan and I love the brand and community around it, Gatebil Mantorp offers such intensity and amazing cars and people, one just got to prioritize it. And with Gatebil Mantorp celebrating its 10th year this year, it's clear this event will be big and the action intense.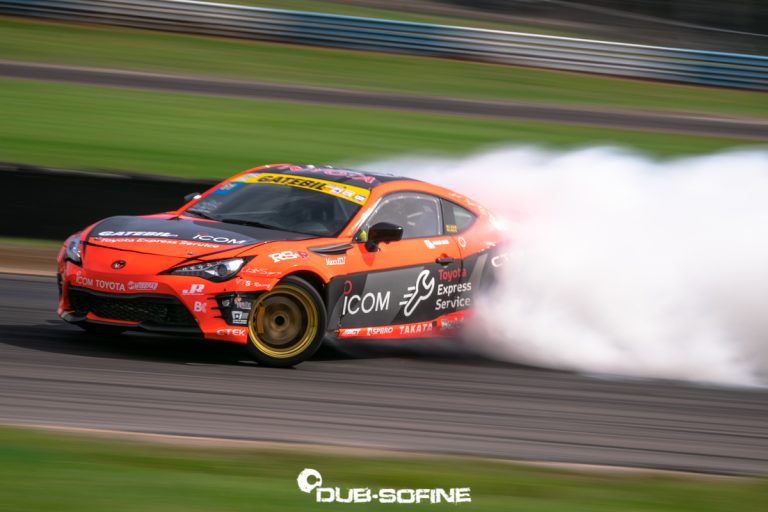 Gatebil doesn't need a introducing for those who have visited it before, and for new people I can only say this, prepare to get blown away by racing and drifting all day long, and as soon as the night comes the party starts. Its crazy that this mix actually works, and how well it works.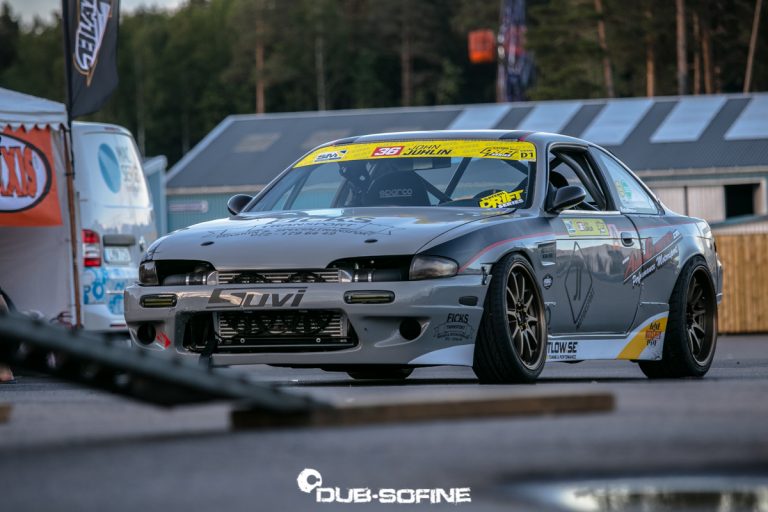 Joining FSD, Fredik Sjödin Drifting, once again for this Gatebil event, we arrive early on Wednesday, allowing the traditional walk around the track and area, showing the cars being unloaded and the spots for the mechanics and crews being set up.  Its a really nice seeing Gatebil being slowly built up and the cars and people slowly covering the gigantic parking spot hosting the party for this weekend.
Mantorp Park is a high speed track, and offers the drifters to prove themselves in the classic and well known "Pariskurvan", where the finals of Breisladden will be held, which also is a big part of the Gatebil events. The days kicked off with drivers giving it all and the drifting was, as always, intense and fun to watch.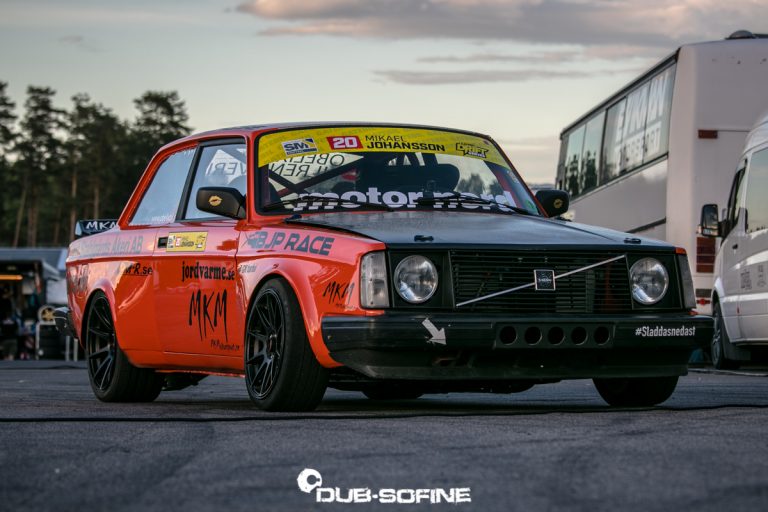 The variation of the drift cars is something that makes it so much fun, the setups and car choices are unique. The lineup varies from old Volvo 240's to modern BMW M1's, and digging into the builds more than often shows major improvements and changes to the chassis and drive train. For a someone with a car interest Gatebil is truly a wonderful mix to experience.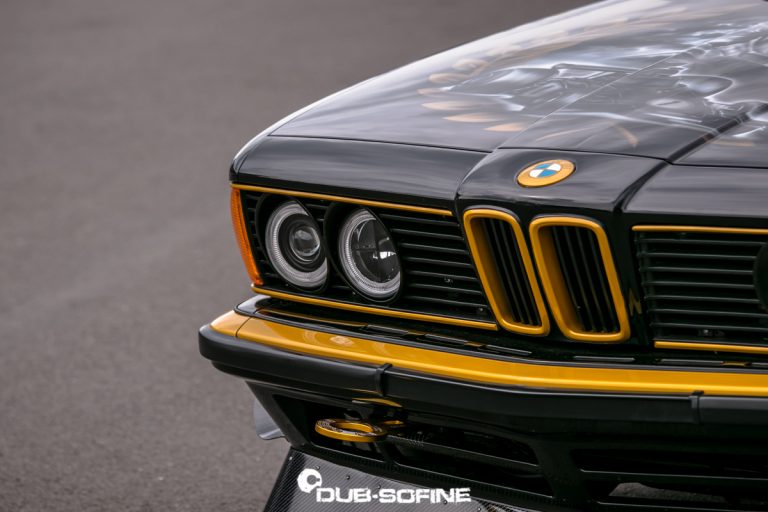 And of course, like other Gatebil events, you get a chance to see loads of show cars during the event, everything from supercars to classic cars, to slammed stance builds. Gatebil got something to offer for anyone with a car interest.  Many different classes can be found, some being top5 European, top5 American, Retro, Sportscar, Girls Ride etc.
It's a nice break from all the dust, smoke and intense heat on the track to just walk around and enjoy everything standing around, and it doesn't take long before I come across a absolute masterpiece of a Beetle, more on this car as I will meet up with the owner next time visiting Norway.
And as the track calms down, the drivers and crews gets some rest and starts to recharge for the next days driving, Gatebil transforms from a trackday event to a festival, Friday and Saturday nights are party nights. It's the Gatebil tradition to combine it all, and nothing does it better than the Aftertrack events, preformed on the well known party camp with artists preforming along side of the Gatebil Pitgirls.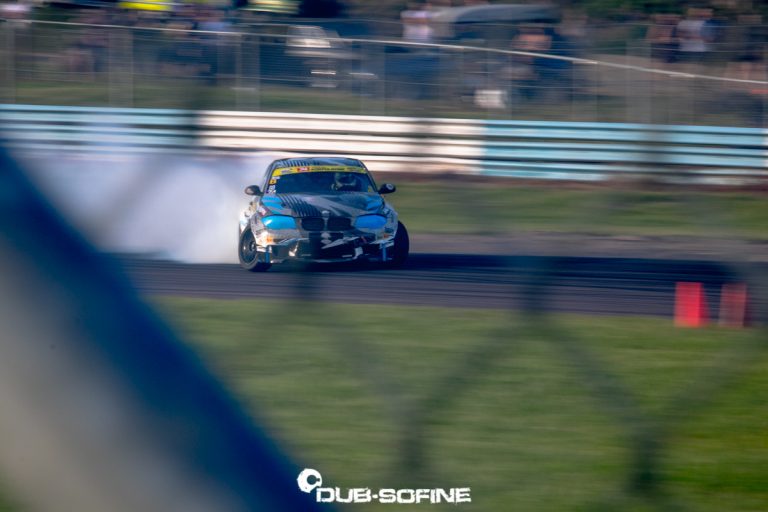 Extreme heat and sun is common during Gatebil, getting a sunburn is more guaranteed than likely, and the weather didn't disappoint this year either, with sun shining all days except for one, which in contrast offered such rain one of the drifting events actually had to be moved to the day after.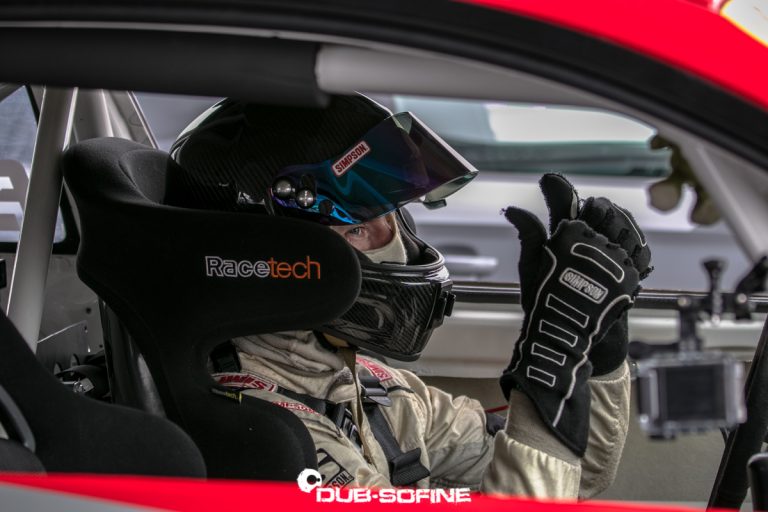 And as it started on Gatebil Våler, the Gatebil Drift Series continued for its second run on Mantorp, giving the big names in Norwegian and Swedish drifting a chance to battle it out and prove their worth.
And when the drifting wasn't occupying the track, the cars of the Gatebil Extreme Series took over, featuring all out trackcars. From morning til evening the track is pretty much active on Gatebil, leaving only minutes between the driving events. It's this mix of extreme racing and drifting that makes Gatebil such a exciting event for a Motorsport enthusiast.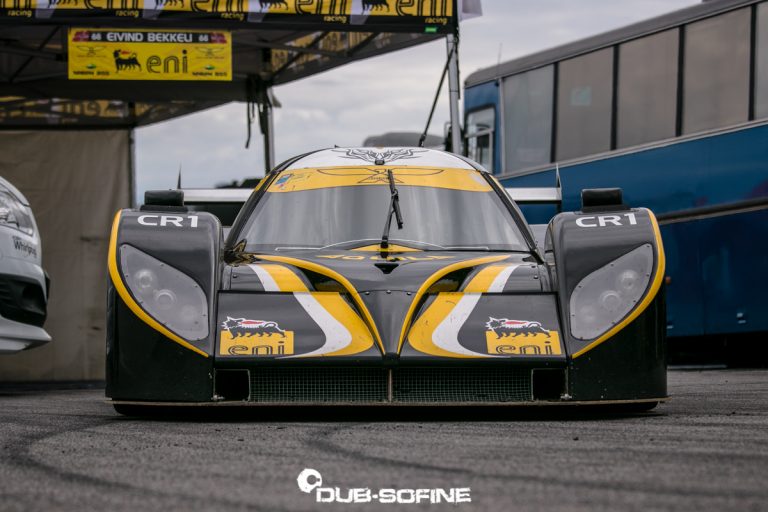 As always, Gatebil Mantorp was amazing, the people I share this event with is awesome and the good time is guaranteed, and now we got the sights set for Gatebil Rudskogen, which will be this summers main Gatebil event, and might be the best and biggest Gatebil I've ever attended...