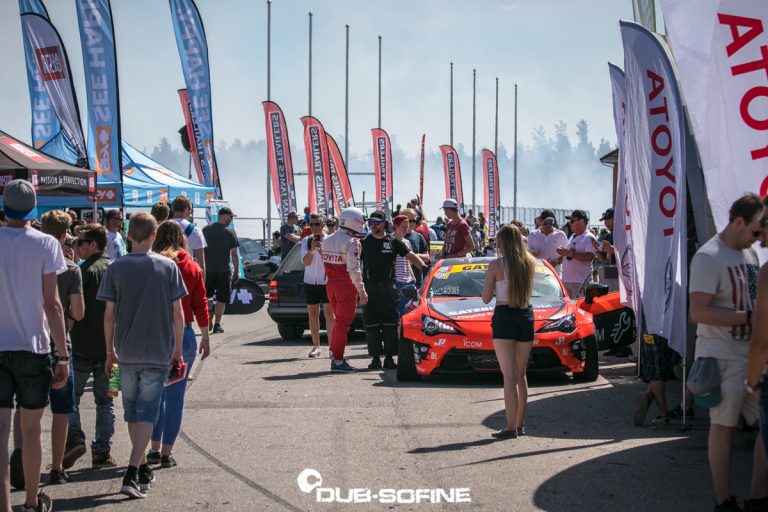 Gatebil Våler, my first time at the Våler event, and it feels good to be back, its been far to long since I was in the middle of smoke and screaming tires.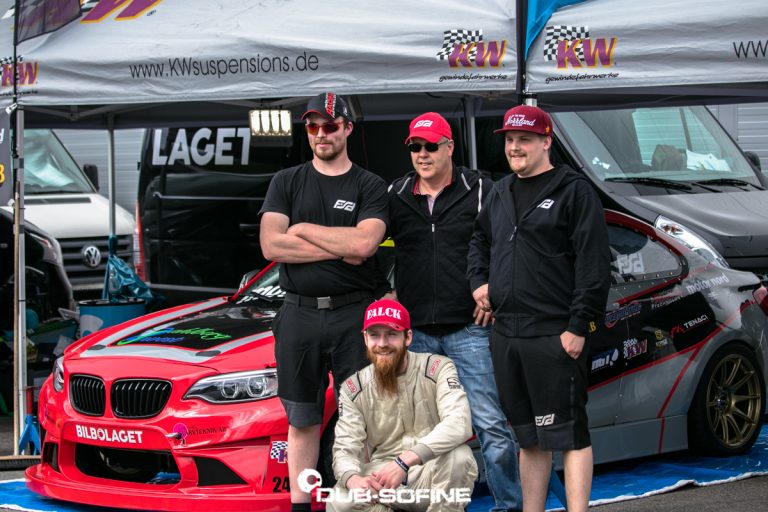 Joining FSD, Fredik Sjödin Drifting, we arrive on Wednesday evening, we were the very first to arrive and the crew at Gatebil hadn't even open the ticket shop. Feels good to be arriving in good time and be able to setup and get a feel for the track.
The first thing I notice is the smaller and more compact shape of the track Våler, walking around it quickly indicates that it will be exciting photographing and filming as most of the good parts of the track can be covered simply walking in the middle of it.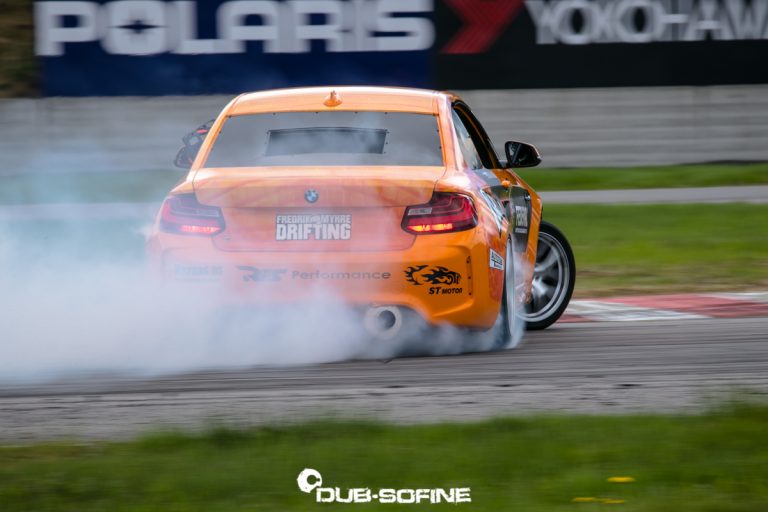 Våler does not disappoint, the practice on Tuesday shows good promise and some really intense driving as the teams hit the track, and each driver gets more familiar with the track.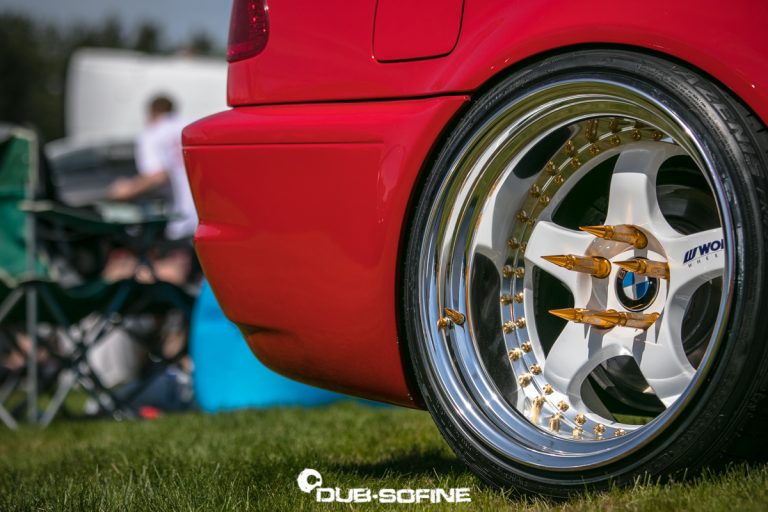 Våler also, in good tradition with Gatebil events, offer some really nice show-cars, everything from tuned supercars to classics rebuilt to their former glory. Many different classes can be found, some being top5 European, top5 American, Retro, Sportscar, Girls Ride etc.
Seeing the mix of stanced modern cars like BMW M1s, to classics like Ford Escorts and ending up with super cars like Audi R8s and Ferrari's, is truly special and something that's become a big part of Gatebil. Its a nice break from all the dust and smoke of the track, just walking around and enjoying everything on the field.
And when speaking of traditions, of course there's a Aftertrack, that well known party camp with artists preforming along side of the Gatebil Pitgirls, and of course the visitors themselves make the whole aftertrack area explode into a giant party.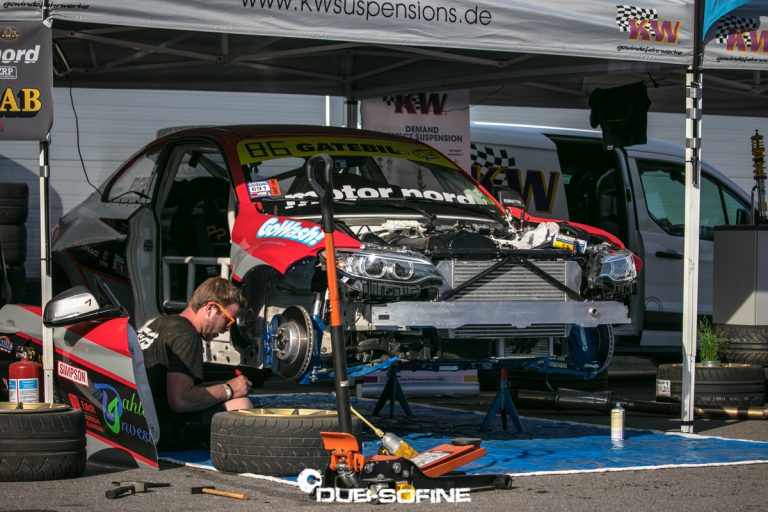 Sunny and close to perfect weather throughout the whole weekend allowed driving almost nonstop during the days, the cars and drivers proved their worth on the track and their crews worked tirelessly to have the cars back out on the track round after round, the teams do amazing work keeping it up.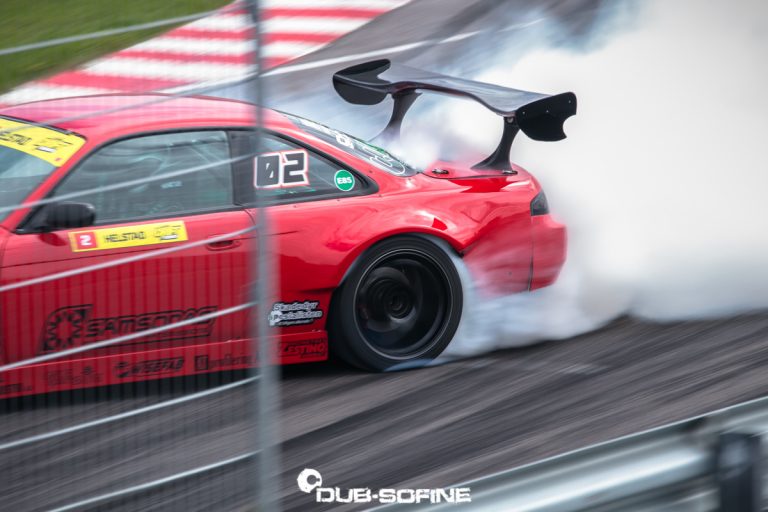 For this years Gatebil there's a a new drifting event, Gatebil Drift Series, where the big names in Norwegian and Swedish drifting will duke it out. The first tryouts and Vålersladden proves that it will be some real competition and great driving.
And of course the extreme track cars fill their roll on the track in the Gatebil Extreme Series. It's this mix of extreme racing and drifting that makes Gatebil such a exciting event for a Motorsport enthusiast, if you're into drifting or chasing track-times, you will absolutely have the time of your life.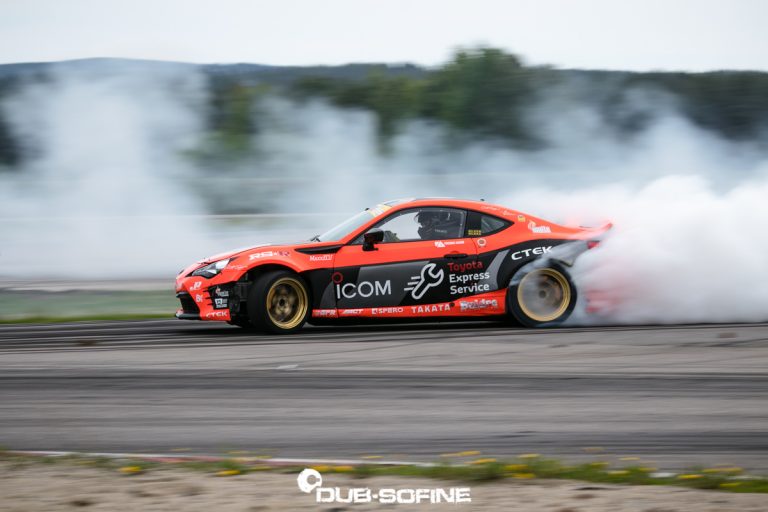 All in all, a great Gatebil weekend, and a great start to the racing and drifting series for this year, I'm really looking forward to the next Gatebil at Mantorp Park Sweden. Stay tuned.