Cruising, explained by Wikipedia as, "a social activity that primarily consists of driving a car". And its actually a really good description, Cruising truly is a social activity and involves cars, often many cars, especially when it comes to these events in Sundsvall, Sweden.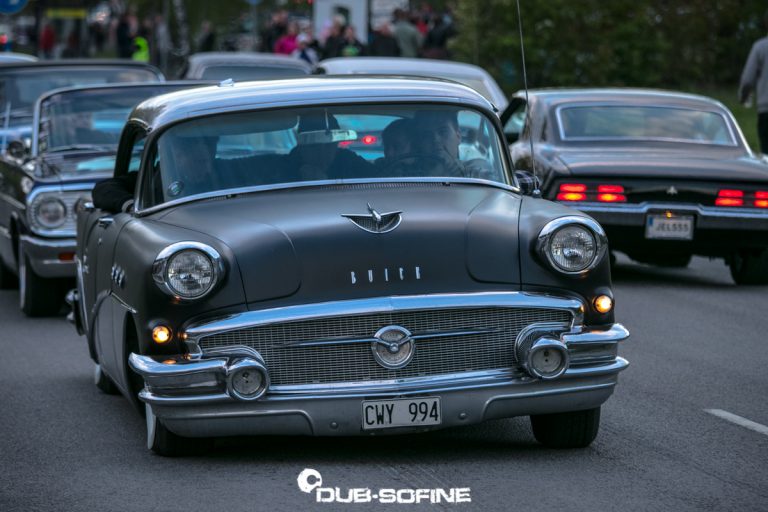 Saturday evening I got off work late and got word on an organized cruising, so I went home, grabbed my camera and headed down to the city to grab a few shots of the event.
As always, there were a lot of cars, and lots of people, these events gathers people from all ages and most got the same interest, cars. And not any cars, focus is mainly on American cars, large brawling V8s fill the city streets and cruise in slow speeds.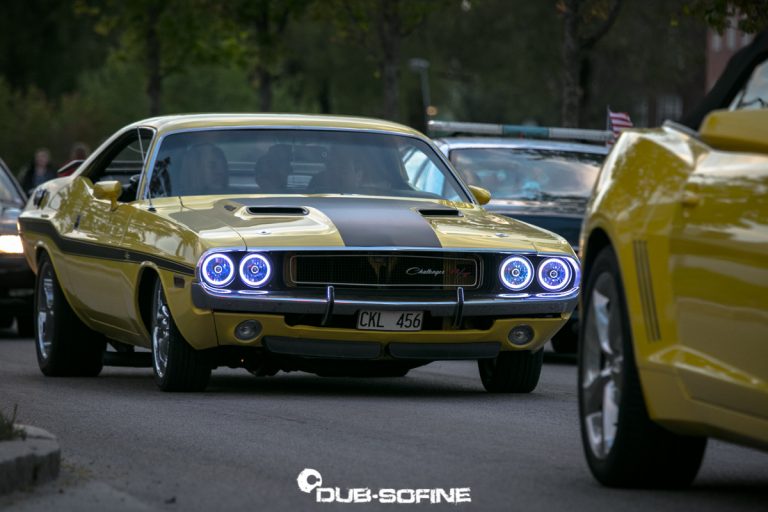 Its an enjoyable event, even though I'm not much into the whole V8 and cruising scene, I do appreciate a mean looking muscle car or a beautifully build classic.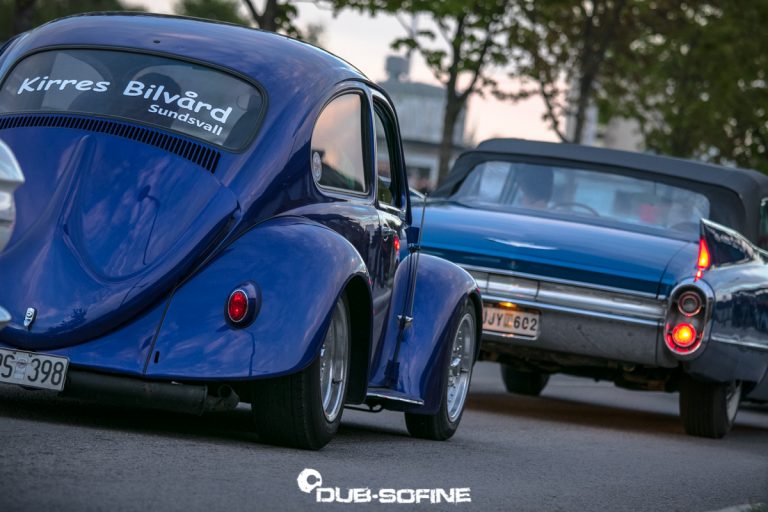 What I do enjoy most though is the classic cars outside of the Americans, old and often small European cars can be found in the sea of large Americans, like a few Fiats, Opels and of course my all time favorites, the old VWs. Spotting a small Beetle in the rows of massive Dodges and Pontiacs is always a special moment.
The group behind the event also allows certain custom cars to attend, "enthusiast cars" is allowed so from time to time you spot something completely outside of the norm of classics from the 60s and such, and one of those builds is Robert Ajden's Le Mans Bentley Replica, almost certain this car raised a few eyebrows during the cruise.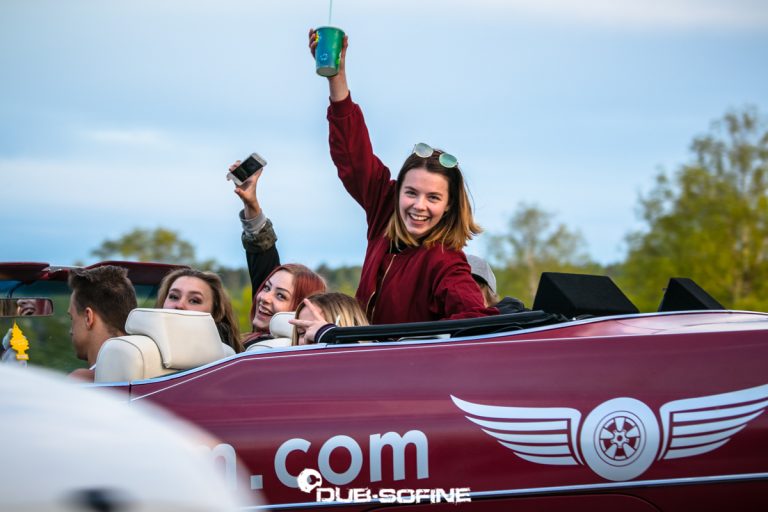 Walking down the street and watching cars crawl by, it quickly becomes clear the people and social part is a huge aspect, people laugh, drink and discuss their cars all across the area, cars occupying every single free spot, parking spots, bus-stops, wherever they can fit. It's a fun and completely different from most other car events I visit and seeing all these cars crawl through the streets is a sure indication that summer have finally arrived...