My first visit at Elmia and the Bilsport Performance & Custom Motor Show, and also my first experience of Påsksladden, a drifting event that's become a big part of the Elmia Event in Jönköping, Sweden.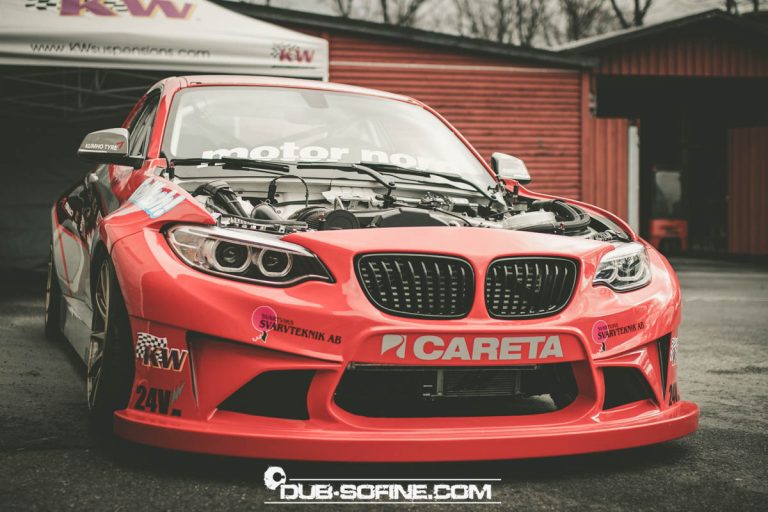 Launched for the first time in 2014, an idea to include a drifting event to the outdoor stunt events that were running back then was born and since then has evolved into a something similar to Gymkhana-style driving. A new edition to this years event is Twin Drift for the top 16 drivers and for the elimination.
Filled with joy over the fact that once again I'm chasing down driftcars with my camera, the event showed to be intense with some really good driving, and offered some really good shots.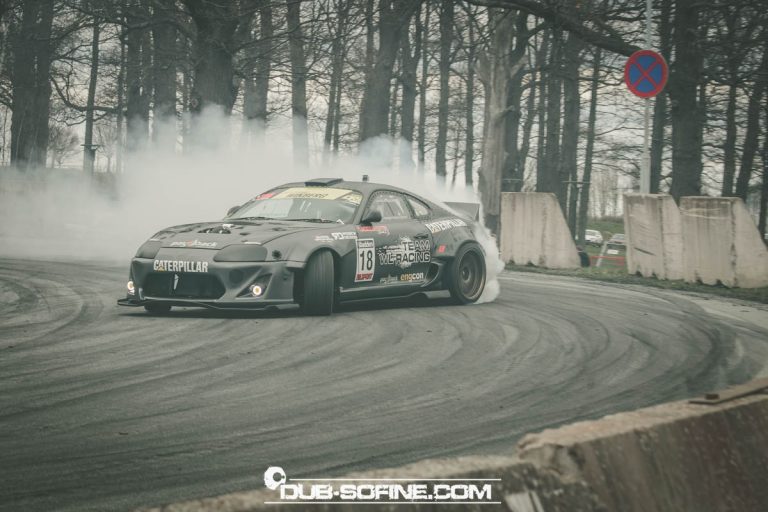 During the event its clear that I'm not the only one enjoying the event, the drivers push their cars to the limit, testing them out after a long period of building, and the crowd enjoys every second of it.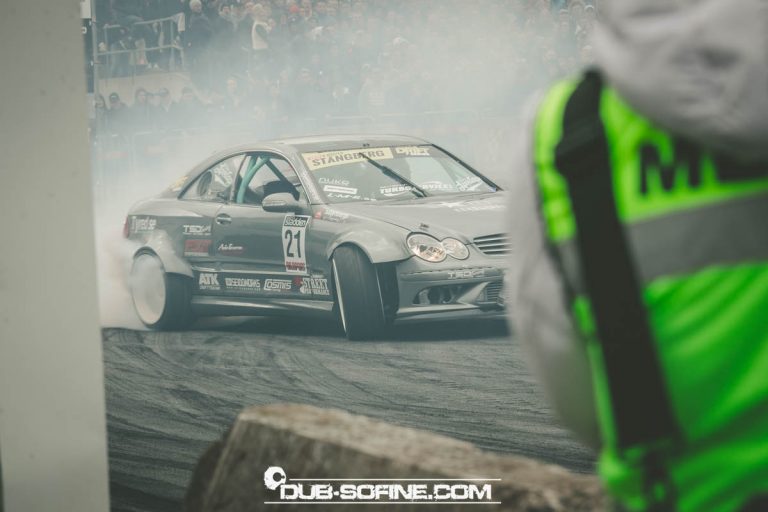 Really looking forward to the next big driftevent to attend, which will be Våler in Norway, where the Gatebil series will kick off.