Old carscrapyards, or maybe we should call them car cemetaries. Bloms Bildemontering, a scrapyard established in 1957, is a place to visit and remember. Still working as a scrapyard, the area still contains several old classics, DKW's, old Opels, Volvo's, Datsun's, VW's, Fiat's, Izuzu's... this place got some real classic cars standing around, and as you go deeper into the woods, the more you find...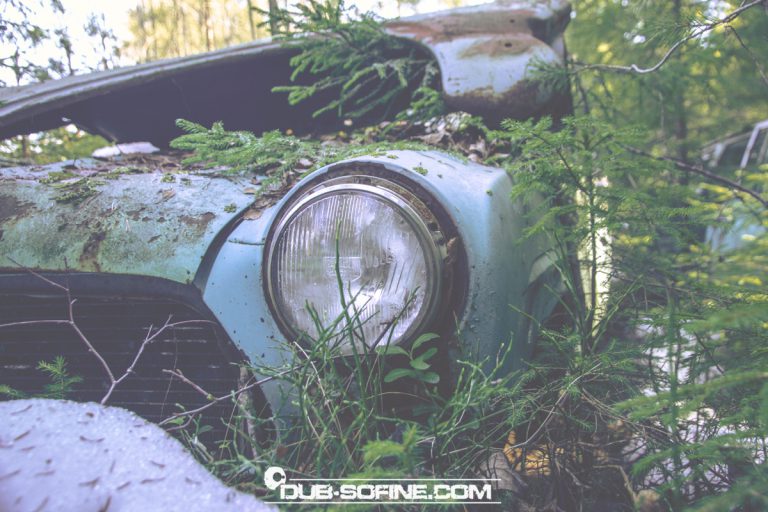 In 1957, Ture Blom started the scrapyard, and what made the scrapyard really special was the fact that Ture, was blind. But this didnt stop him from working on the cars and having a good control over the parts on the scrapyard. No matter what you asked for, if he had it on a shelf or mounted on a car, he knew where to find it.
1998 Ture Bloms son, Glenn, took over the scrapyard, and has been working there ever since. Since new rules have been applied to the scrapping of cars and economy changed, the number of cars have decreased, the times have also changed, new cars replace the old cars faster and the need of replacing and repairing cars is not as important.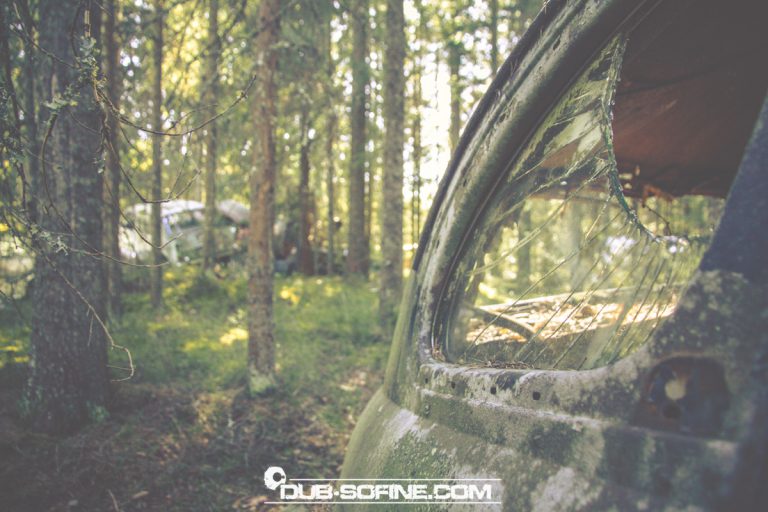 And in 2016 the number of cars is decreasing, from 400-500 cars down to around 200. Many classic cars, some in better shape than others, are sent to permanent death as they are crushed and sent away. A sad sight for someone like me, who every years for years now, visit the scrapyard several times a year.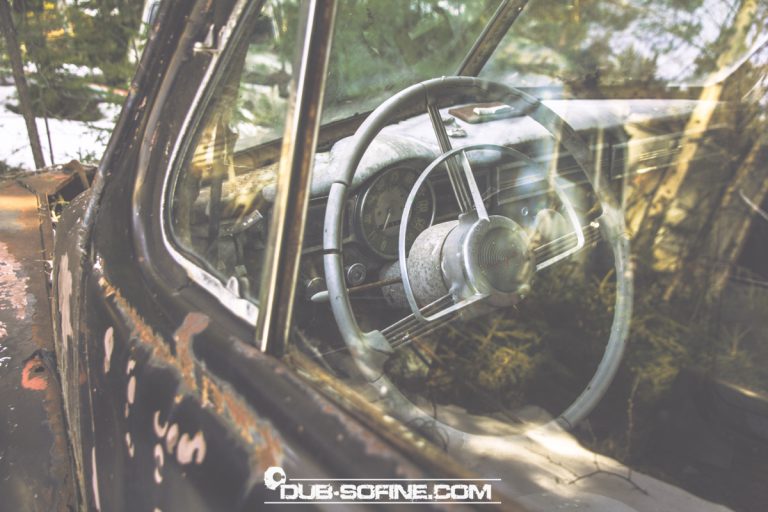 And I'm not alone, through the years many other like to visit and stroll through the woods, seeing the cars stand there, year after year, some for as long as 50 years. Some take photos, some just visit to see it all. A few photobooks have been published of this place and several articles been written.
Others who visit the scrapyard are of course car enthusiasts, and most of the old cars in the deeper parts of the woods, have since long been picked clean from whatever has been needed for the enthusiast, restoring their own project cars at home.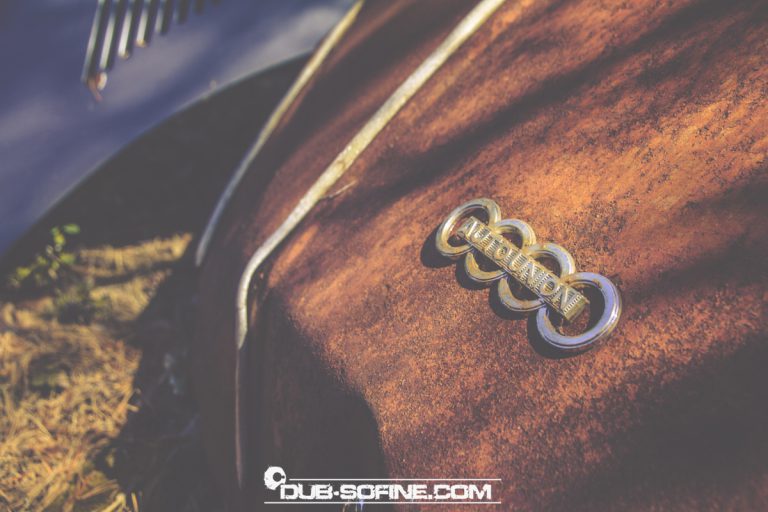 As they stand there, decade after decade, they still give other cars a chance for life.