In the deep forests of Båstnäs in Värmland, Sweden, is an old car scrapyard. Consisting of over 1,000 cars, that's been standing in the forest since the early 50′s, this place is a wonderland for vintage car enthusiasts and barnfind hunters like myself.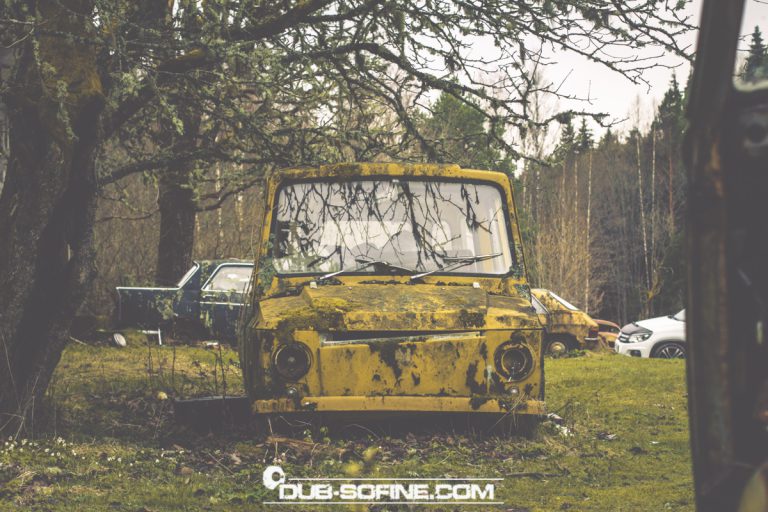 Just about 70 miles from the Norwegian capital, Oslo, this remote place is Sweden's, and possible one of Europe's, most spectacular graveyard for old cars. Once a scrapyard, established by the brothers Ivansson in the 1950s, they started with buying cars from insurance companies and even car dealerships, for parts and scrap, and quickly grew, at its prime, the scrapyard held over 2,000 cars.
Here you can find cars ranging from a 1930s Fords to 1970s Volvos, along with a amazing amount of old VWs, DKWs, Austins, Vauxhaulls, Dodge… the list goes on and on.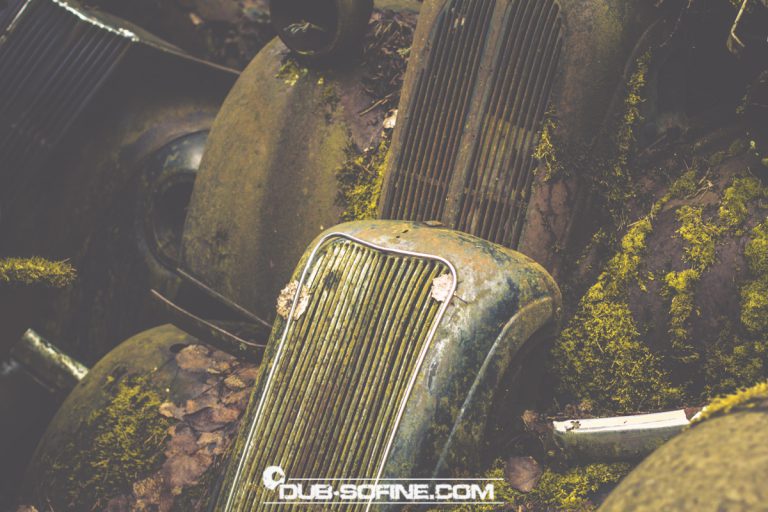 In the 1970s however, the business started to decline rapidly, and in the late 1980s the license to keep it as a scrapyard was lost. Now the scrapyard has turned into a cemetery, where the cars stands under the trees, patiently waiting for nature to reclaim control…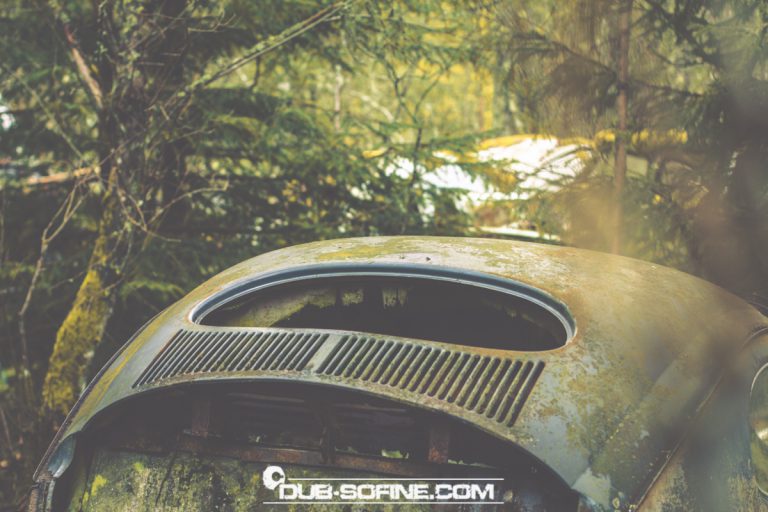 For more info, visit cemetarylove.se, and be sure to take a look at the book which spawned out of a project surrounding this area and its history.