Drifting, something I started to follow seriously pretty much the same day I visited a Gatebil event. The intense driving, the modded and specially kitted cars along with the action caught me straight away. Sure I had been watching drifting clips and videos before and its always been a great motorsport to watch, but being in the middle of it, watching and catching the cars through my camera was what caught me for real.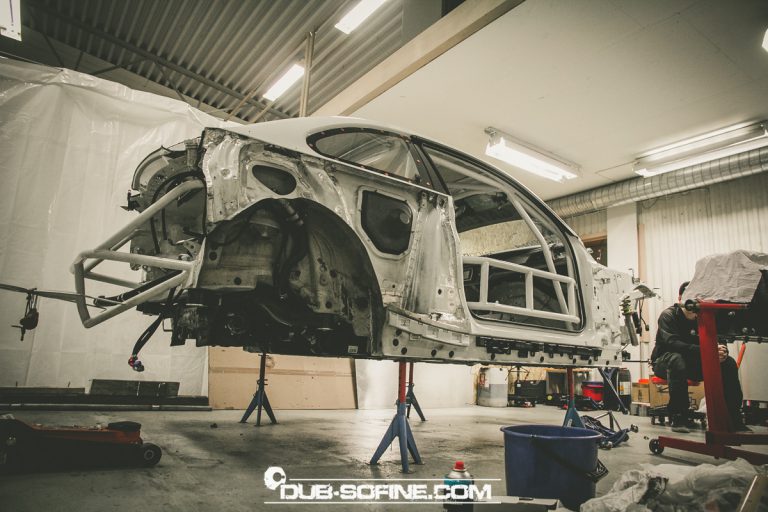 So after a few years of visiting Gatebil both in Sweden and in Norway, its become something I do every year. And when Fredrik asked if I wanted to tag along with him and his team, photoing and filming the driving, there was no doubt at all.
Fredrik Sjödin, driver of a BMW 235I, started drifting in the Holeshot Drifting Series in 2012. Since then, he's taken part in DOTZ Powerdrift series, NEZ Drift Championship, SM series and in the Drift Allstar series. And for 2017, he and his team has their sights set for Gatebil Drift Series. The team is also looking into the SM series, if things fall in place.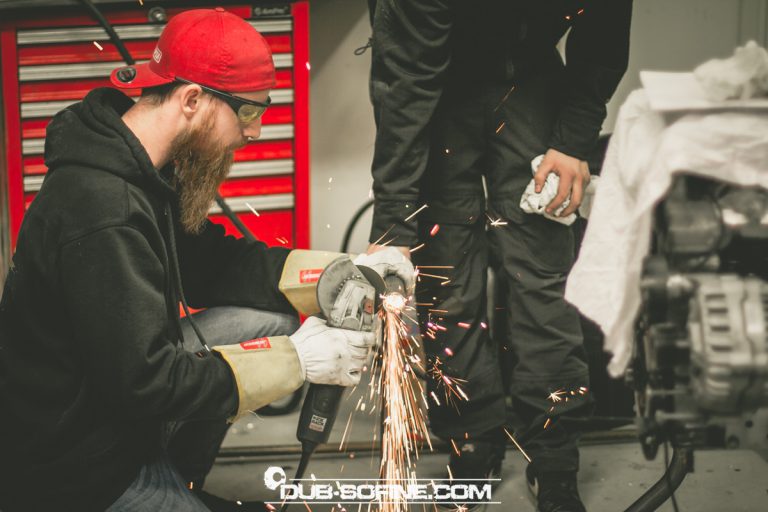 Long days and late nights, the team works hard to get the car done for the season, which is not only Gatebil, but important shows and events like Elmia.
After last years season, most things stay the same, however a few improvements and changes are underway. 4300 hours over 3 months of work on the car forced the team to take a few shortcuts last season, so changes and improvements to the suspension and gearbox, the electrical system along with a completely new bodykit is a few changes to the car.
First run for this season will be "Påsksladden" at the Elmia event, where the car will have a first chance to be driven and tested for real, after that, its Våler in Norway the 25th of May where the Gatebil series will kick off. Stay tuned for more.